Welcome to Willful ReAlignment, the place where we work
 

"… to equip God's people to do his work and build up the church, the body of Christ … until we all come to such unity in our faith and knowledge of God's Son that we will be mature in the Lord, measuring up to the full and complete standard of Christ … growing in every way more and more like [Him], who is the head of his body, the church … so that the whole body is healthy and growing and full of love." Ephesians 4:12-16  NLT
---
Proper Alignment is necessary for everything in life. Anything out of alignment does not work well, including the human body, a vehicle, a company/organization, the mind, LIFE.
Willful Realignment is here to help you get your mind and heart right and your life in order. We believe that living a life of purpose and excellence is directly connected to being properly aligned. 
---

Proper alignment creates balance and enables you to maximize your overall life experience.
We can help you to Be ReAligned!
Join the Family – Start the Journey – Be ReAligned!™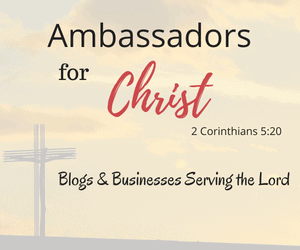 Let us pray for you! Submit your prayer requests HERE!
---
Begin Your Journey towards Dream Interpretation Now! Download our free DreamLog Worksheet™!

---
This teaching series covers various aspects of who we are and how we should operate as kingdom citizens. The following topics are explored and link to each area discussed:
WEEK 1 – The Kingdom is Come
WEEK 2 – What is the Kingdom of God
WEEK 3 – What Happens Within the Kingdom
WEEK 4 – Becoming a Part of the Kingdom
WEEK 5 – Repent and Be Born Again
WEEK 6 – Have Faith
WEEK 7 – Have Love
---

Click HERE to sign up for FREE at Ebates.ca. Get a $5 welcome bonus and earn additional coins (cash back) while buying the things you normally would at all your favorite stores online.
---