"The thief comes only in order to steal, kill and destroy; I have come so that they may have life, life in its fullest measure." John 10:10 CJB
Welcome to Willful Realignment™ where will you learn about proper alignment and how to achieve it so that you can have and live a full, excellent life ON PURPOSE.
Join the Family – Start the Journey – Be ReAligned!™
Let us pray for you! Submit your prayer requests here!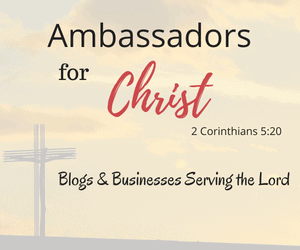 ---
Begin Your Journey towards Dream Interpretation Now! Download our free DreamLog Worksheet™!

---
This teaching series covers various aspects of who we are and how we should operate as kingdom citizens. The following topics are explored and link to each area discussed:
WEEK 1 – The Kingdom is Come
WEEK 2 – What is the Kingdom of God
WEEK 3 – What Happens Within the Kingdom
WEEK 4 – Becoming a Part of the Kingdom
WEEK 5 – Repent and Be Born Again
WEEK 6 – Have Faith
WEEK 7 – Have Love